Bohemian's edge closer to the re-development of their home ground Dalymount Park, as the Department of Finance officially released €918,750 in funds towards the re-generation of the iconic Dublin venue. This sum was pledged over a year ago, with money having been allocated in January 2020. However, the project has been subject to numerous delays and increased cost estimations since it was first projected.
The money has been allocated under the Large- Scale Infrastructure Fund. As the funding is submitted by Dublin City Council, is unaffected by the fact that FAI state funding remains frozen.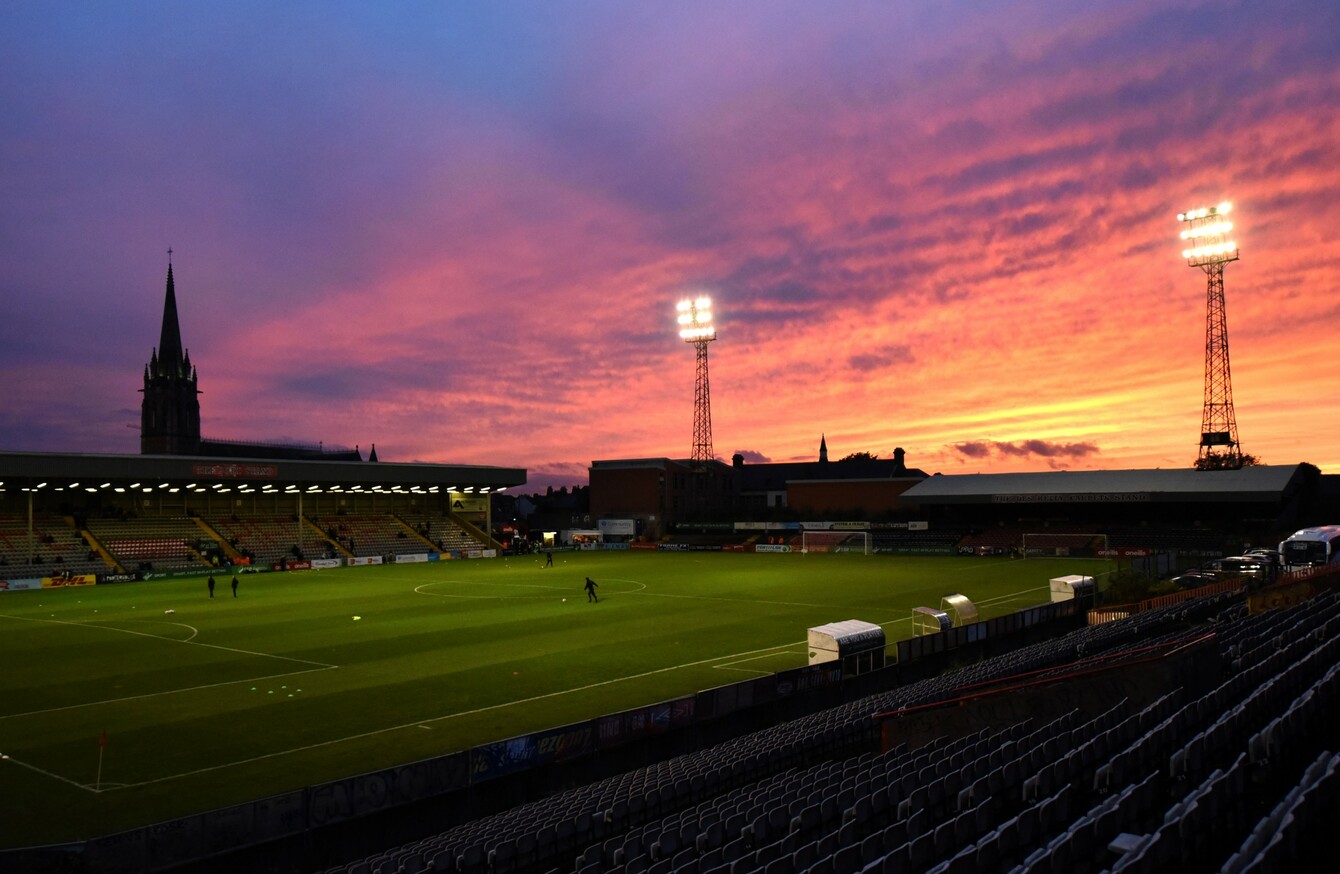 The redevelopment is said to cost €34.3 million, in conjunction with the development of Phibsborough Shopping Centre. This initial funding will be allocated to the appointment of architects, engineers and a design team. Further grants are likely to be sought in order to further fund this overall process.
Minister of Finance, Paschal Donohoe labelled the project as "a step forward". He also claims that this investment is "really important not just for Bohs, not only for soccer but for the continued regeneration of Phibsborough".
Bohs' welcomed this funding on social media by announcing that 'the home of Irish football will soon, once again, be the best stadium in the league and deliver enormously for ourselves, Shelbourne, the wider community and city".
The project aims to include a library, flexible community space and meeting rooms which can be utilised for community activities and events. These services will not solely be reserved for match-days. It is also hoped that the stadium will be converted to hold 6,000 seats, in order to house both Bohemian and Shelbourne supporters.
Construction is planned to take a couple of years, and is hoped to be completed by 2023. In the mean-time, Bohs' will play their home games at Tolka Park, once renovations begin.