This Saturday in Los Angeles, the boxing world will witness the return of two bona fide legends, Roy Jones Jr and Mike Tyson. It will be an eight two-minute round exhibition bout.
Both men are now in their 50's and will face off for the first time.
We would have preferred to see this bout a good 25 years ago, but nostalgia is a big seller and fans are eager to see them go at it.
The name of Mike Tyson is substantial in mainstream pop culture. While Roy Jones Jr has competed professionally as recent as 2017 and has won four of his last fights.
So, I understand and respect the name value of these two men. Plus, these two individuals are recognised as two greats in the sport of boxing.
Two Legends
It would be wrong of anyone to brush off what both fighters have achieved in boxing.
Roy Jones Jr holds an Olympic silver medal from Seoul in 1988. He holds titles at middleweight, super middleweight, light heavyweight, cruiserweight, and heavyweight. Roy holds wins over big names like Bernard Hopkins, James Toney, and Vinny Pazienza.
Then you have Mike Tyson, one of the greatest boxers that has ever lived. A former unified heavyweight champion and feared in the boxing community throughout the 80's and 90's. Everyone knows Mike Tyson and his legendary status.
His fights with Frank Bruno, Evander Holyfield and Larry Holmes are part of the fabric of the boxing world.
Saying that, the fact they are charging people to watch this boxing bout is nothing short of scandalous.
Not The Fight We Want In 2020
Tyson hasn't stepped into the ring since losing to Irish boxer Kevin McBride in 2005. His personal life has been through the ringer since that point too.
It's a relief to see him in such great shape physically and mentally these days, but don't make people pay to see this farce of a comeback in 2020.
In Ireland and The UK BT Sports Box Office are charging punters €30/£20 for the viewing experience.
The numbers don't lie. Millions of people have already forked out to witness this bout.
If you're living in Ireland or the UK and are staying up until the early hours to watch this, rather you than me.
This is coming from a man that stays up most weekends to watch MMA or even professional wrestling until the break of dawn. At least I get some bang for my buck most of the time.
Mental Rules
Tyson and Jones Jr are meeting in an exhibition match, but really, it's a glorified sparring session. This match comes with a bunch of rules that are completely alien to boxing fans.
Firstly, there is strictly no knockouts aloud.
Already curious fans wanting to see that trademark Tyson power will be sorely disappointed. How this rule is going to be enforced seems to be a complete mystery.
What if Tyson just decides to knockout Jones Jr? Who knows, just hand over your card details to find out.
In my own humble opinion this next ruling is the most baffling.
If either man sustains a cut at any point during the fight, that's it finished. So, once the no knockout rule is abided by, a cut is the only way this fight can be stopped early.
Even though this isn't a fight, injuries can happen during sparring. You could be a minute into this bout and a slight cut will bring an end to proceedings.
This can happen in any combat sport. Someone could get knocked out in 30 seconds, but we are sick blood lusting people and actively enjoy that. Even in a normal fight it can be frustrating for it to be stopped due to a cut. Usually that decision is saved for ghastly gashes, not at the first sign of blood.
If that were to happen, you wouldn't even get a good night of undercard fights before the main event.
Undercard
I will admit if the undercard were decent, I would have probably tuned in to watch.
No, it's just another cash grab to give some YouTube personality a chance to mimic a boxer.
YouTuber Jake Paul will square off against former NBA player Nate Robinson, in the bloody co-main of all things.
Elsewhere on the card, Badou Jack will try to beat the undefeated Blake McKernan. Former UFC fighter Rashad Coulter will make his professional boxing debut against Viddal Riley.
Thankfully, we have some sort of active fighters getting a spotlight.
After all the excitement of a YouTuber, former basketball player and two aging icons destined to not live up to expectation, we won't even have a winner in our main event.
No Winner
There will be no judges at ringside scoring the bout. Just a load of "expert" judges over on Twitter. Meaning, no official winner will be declared on Saturday night between Tyson and Jones Jr in the Staples Center.
We will have three former fighters at ringside. They will unofficially score the fight and determine a winner between themselves. This will result in either man getting their hands on the WBC's ceremonial 'Frontline' belt.
It all just sounds very pointless.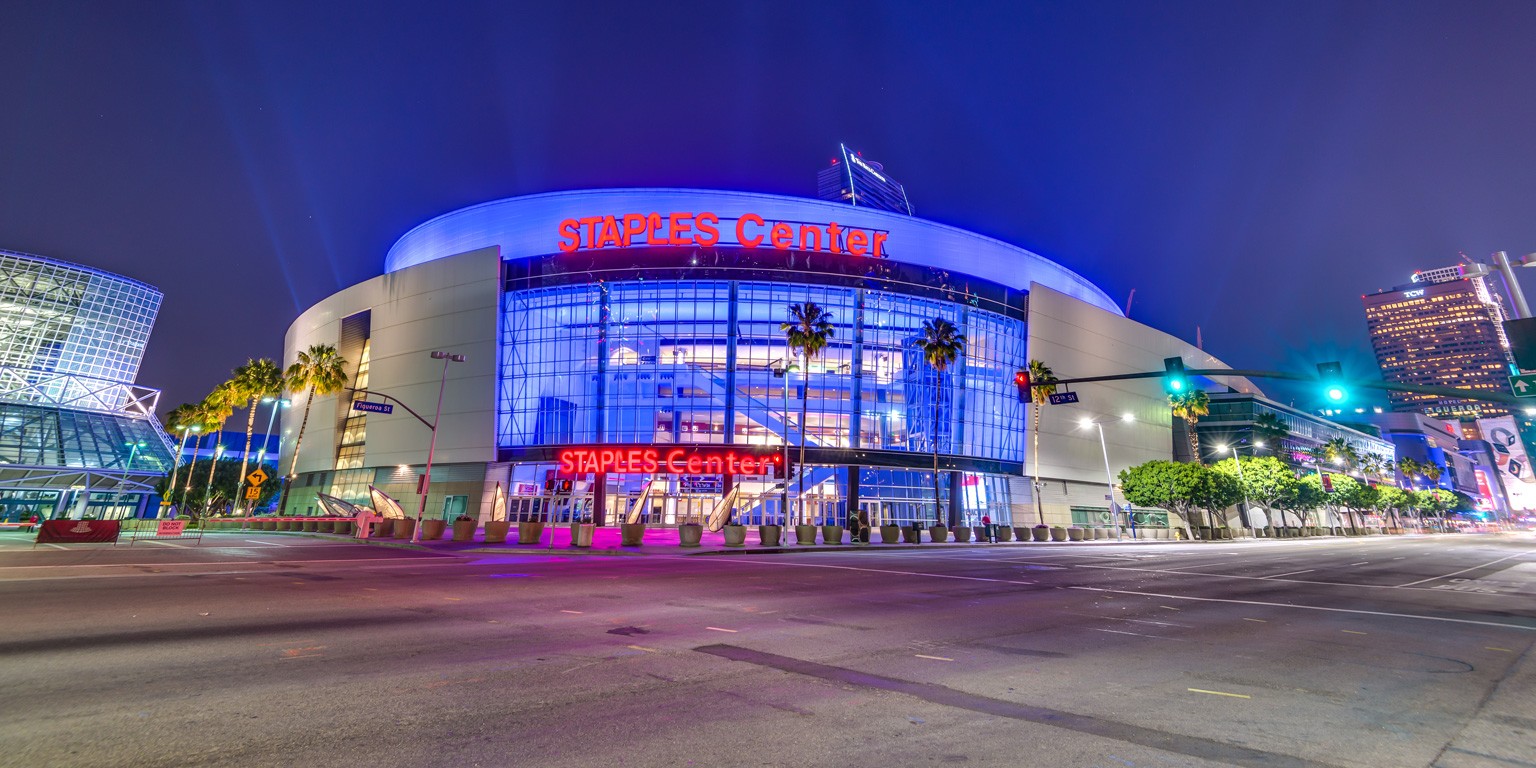 Hard Pass On This One
Now, I know I've come across as very pessimistic about this event.
It's just set up to disappoint. Especially when talking about Mike Tyson. The man hasn't fought in 15 years. This isn't 'Iron Mike' as older boxing fans will remember him. He is a 54-year-old man that hasn't been active in over a decade.
Nobody can take away his physical appearance and I know this is still Tyson we are talking about. He has the capability to knock out any man on the planet and he still looks explosive on the pads.
To expect much over the allotted 16 minutes of action may be setting yourself up for a fall.
I understand as much as the next person that nostalgia is a beautiful thing. We all want to see our heroes as immortal but this one just doesn't do it for me.
If this is something that excites you, great. Grab a beer, sit back, and enjoy. I might just be taking this a bit seriously.
It's just sickening to me that people are expected to splash out big money to watch two aging icons engage in a sparring match.
Prediction
So, we here at the Big Kick Off we like to end these sorts of articles with a prediction.
Really it doesn't matter. It's not recognised as an official boxing fight. You can't even bet on it and win yourself a couple of quid because it's an exhibition.
I'll take a punt and say Roy Jones Jr will walk out with the 'Frontline' belt.
The fans that paid good money and stayed up to watch this exhibition certainly won't be the winners.